PLC Programming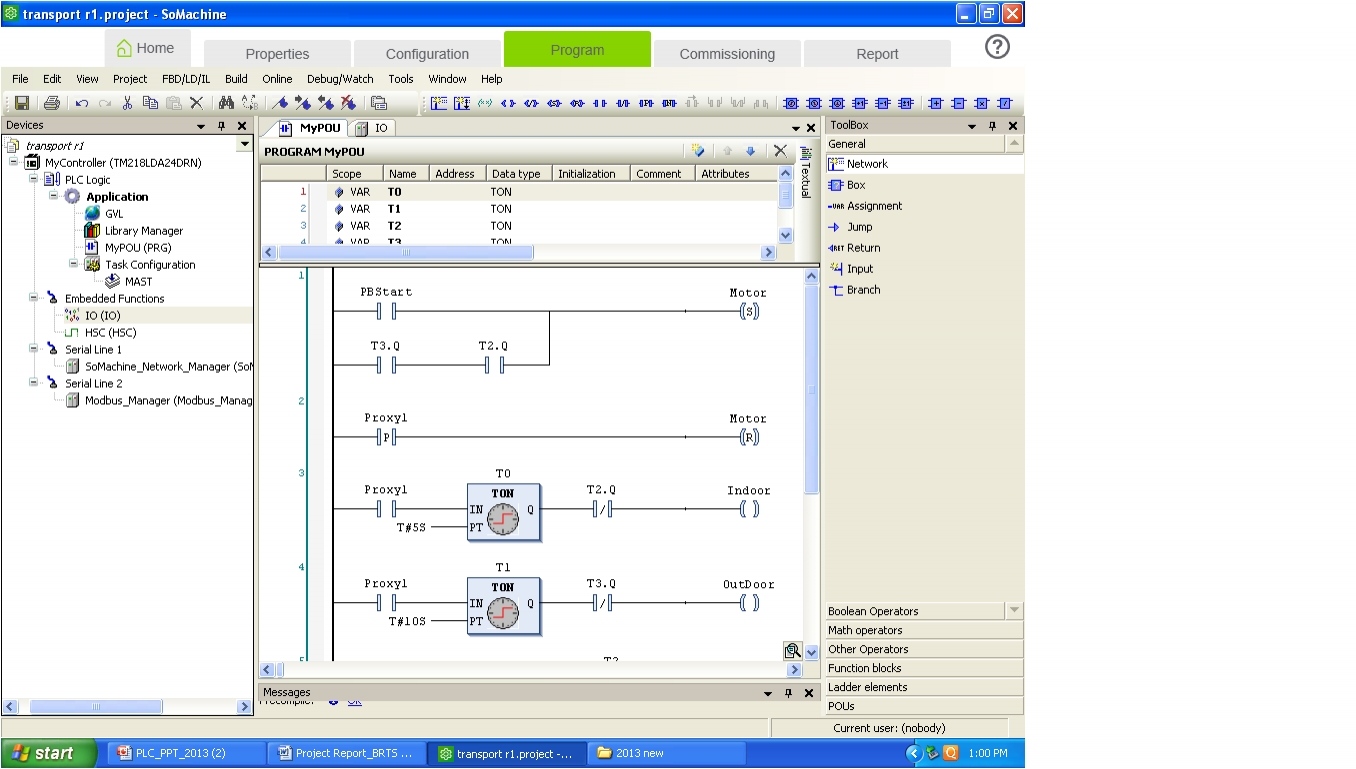 We have expert teams for programming of all kind of PLC.
Mainly we can do logic development in Schneider,
Delta, Idec, Simense, Mitshubishi PLC.
We can provide site support and online help
for any kind of PLC logic generation.
We also arrange training schedules for fresh pass out engineers
and employees in regular batches.