SOLAR Services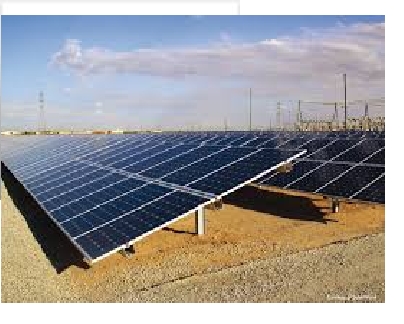 We covered all three core area of SOLAR power generation,
Roof Top, Canal Top & Ground mounting.
We are offering complete installation, erection, commissioning
SOLAR plants complete operational and maintenance on annual bases.
We offer services of AC as well as DC system maintenance.
services like skilled labor for grass cutting, module cleaning,
regular running maintenance , security.
O & M of Switchyard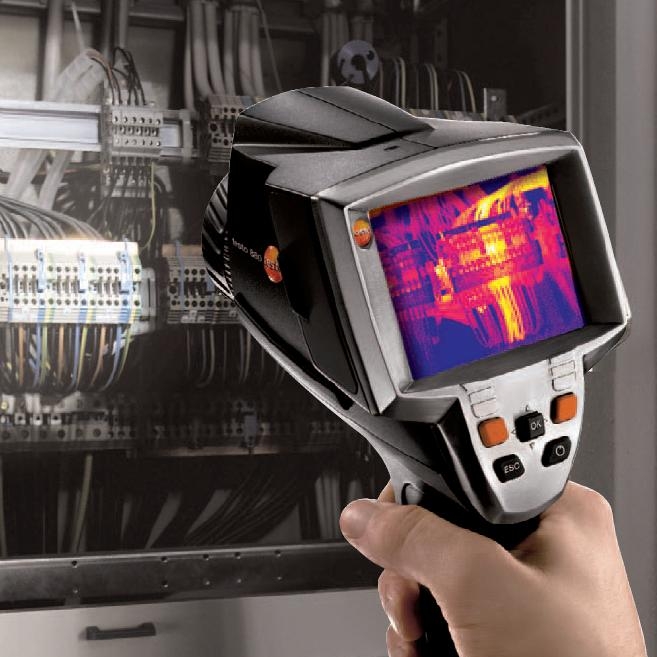 We provide operational & maintenance support of switch yard.
Services includes, Breaker operation at regular intervals, testing
and simulating all interlocks, oil leakage in Transformers. Various
testes as per Utility norms, Oil filtration.
Panel Wiring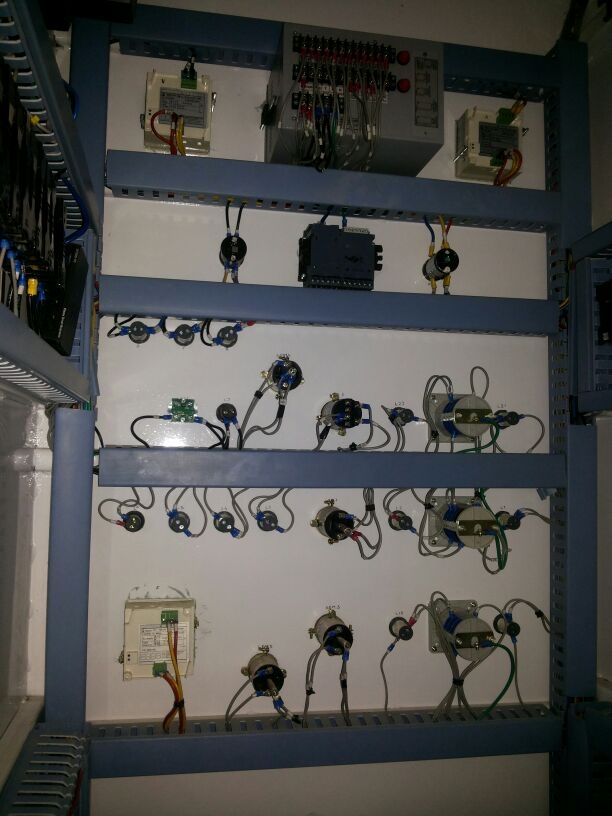 We also take contract for Panel wiring.
We provide service for all kind of panel wiring.
We do have state of the art workshop for any kind of panel like,
PLC, SCADA,FVD,PCC, MCC,APFC,C&R, RTCC etc,
We also depute our Skilled man power to customer location if needed.
We owned wiring department where we prepare Auto-Cad drawings
for in house panels as well as customer service for any type of drawing.
PLC Programming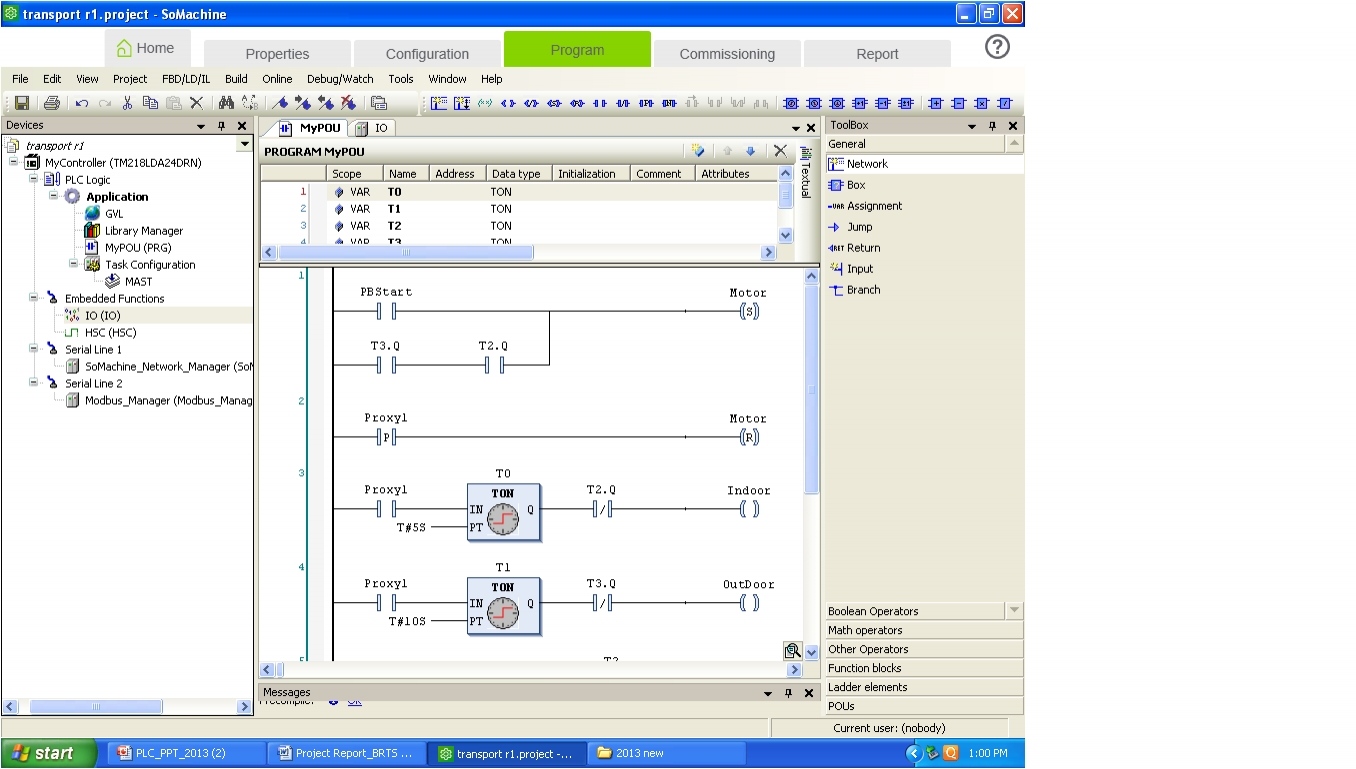 We have expert teams for programming of all kind of PLC.
Mainly we can do logic development in Schneider,
Delta, Idec, Simense, Mitshubishi PLC.
We can provide site support and online help
for any kind of PLC logic generation.
We also arrange training schedules for fresh pass out engineers
and employees in regular batches.
Scada development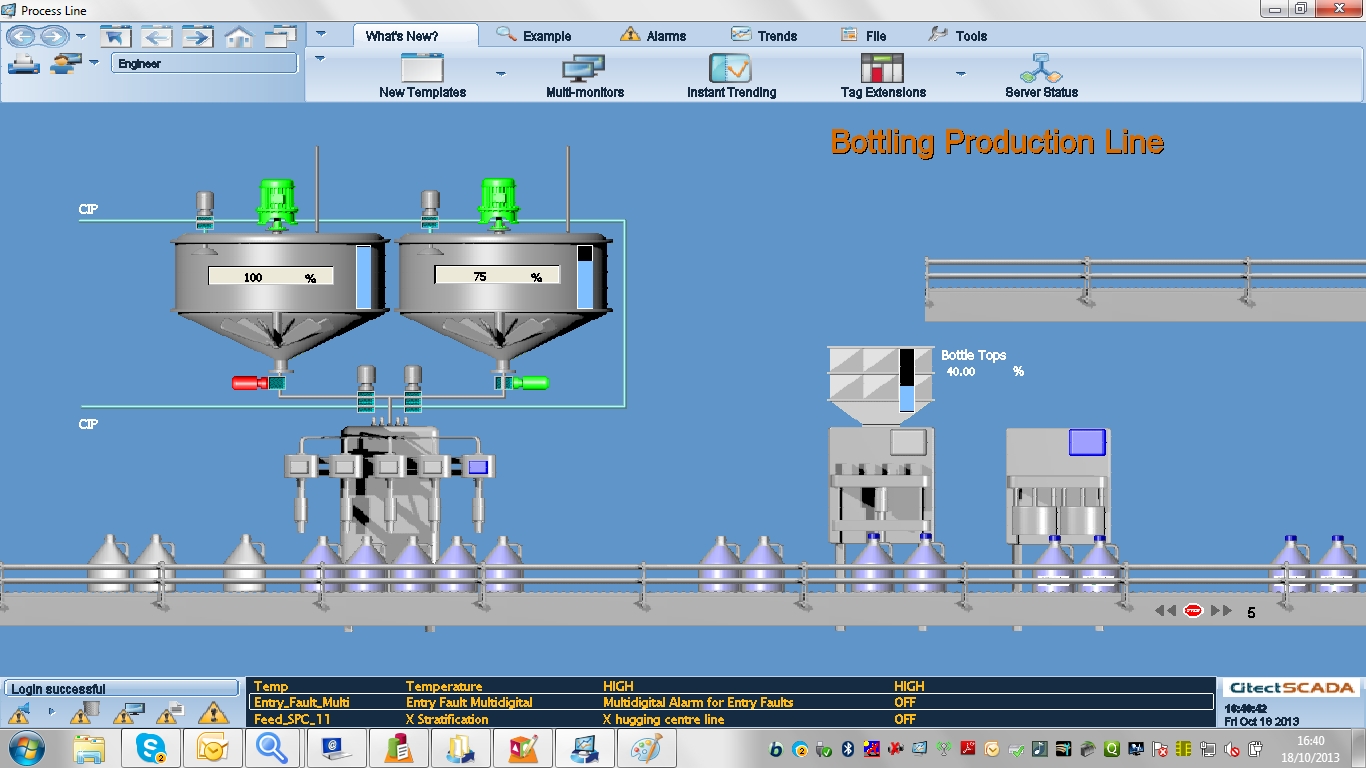 We have expert SCADA developing & designing engineers
in our team who can support for excellent SCADA development
in your projects. We offered Substation SCADA, EMS, Plant
SCADA, Furnace SCADA, Process SCADA, Test Bed SCADA.
Being SCADA expert we arrange training sessions to new comers
to become user friendly with SCADA.
Sub Station Instalation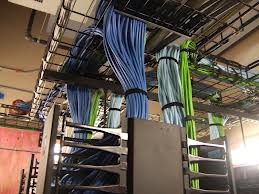 Switchyard cablling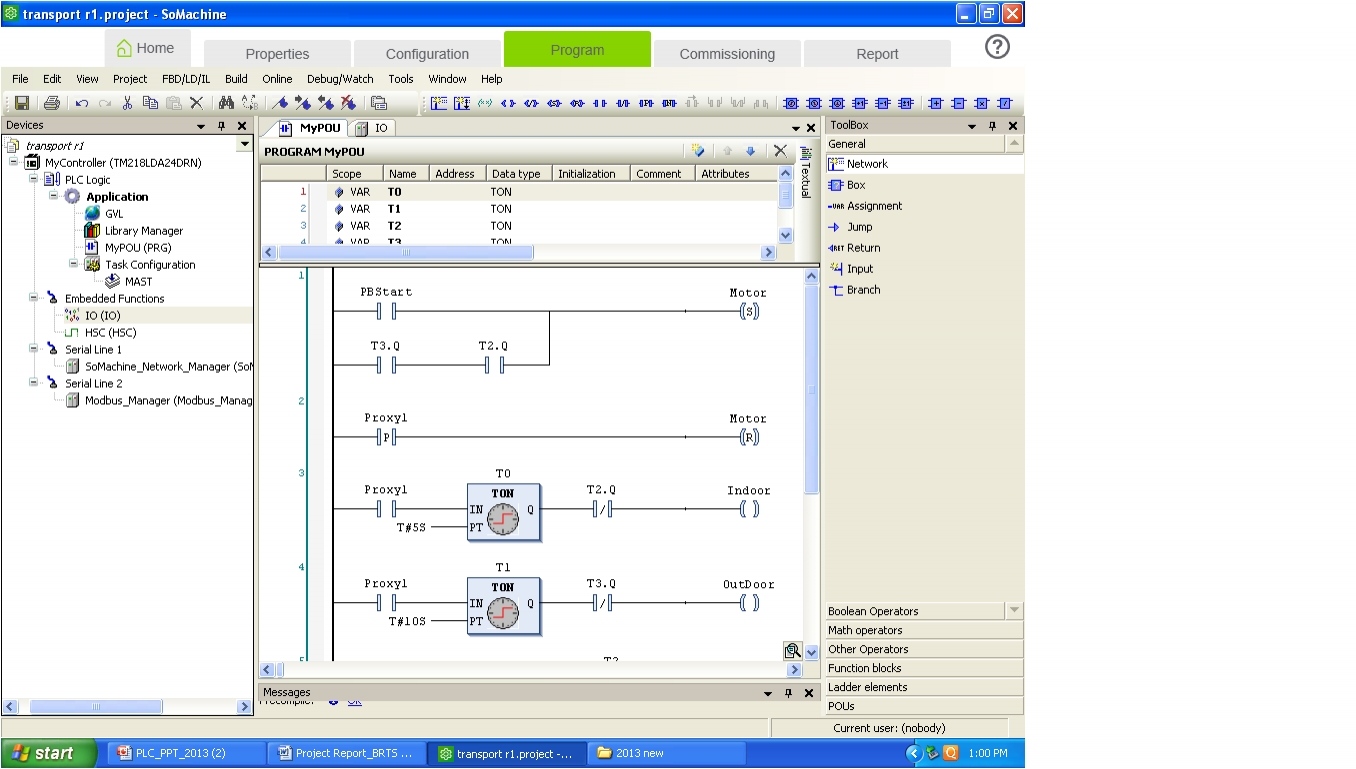 Switchyard Testing